European Art Havens That You Must Visit!
European Art Havens that Will Inspire Your Home Decor!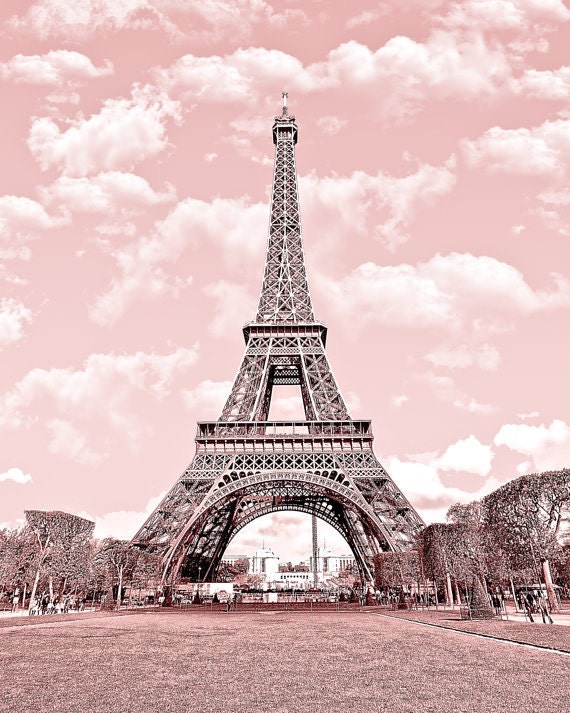 https://www.pinterest.com/pin/409757266066422677/
Europe is the birthplace of some of the most renowned artists, museums, and structures. Delve into understanding hidden art and architecture in European cities that are not fully explored. Here are a few European art havens that will leave you awe struck and inspire the Decor of your home.
Wonderful Victorian Interiors by Windsor Castle


https://www.pinterest.com/pin/438467713693498779/
The official residence of the queen is also the largest and oldest castle in the world. Combining the features of a fortress, a palace, and even a small own, the Windsor castle is a juxtaposition of Georgian, Victorian, and Gothic features. Install a classic chandelier in your living room, Victorian curtains in your bedroom and gothic area rugs to make your home feel like the castle of Windsor.
Inspiring Interiors like the Vatican Museums


https://www.pinterest.com/pin/434808538993569323/
From the famed Sistine Chapel by Michelangelo to the frescoes by Raphael, the museums have a dynamic host of pieces. Light yellow walls and wooden furniture in your living room will keep Renaissance art alive. The Vatican museum gift shop has a selection of hand carved crucifixes, precious rosaries, sterling silver saints and many more souvenirs that you can bring back home and decorate your living room with.
Relive Renaissance Art like the Louvre Museum
https://www.pinterest.com/pin/458522805788793817/
A central landmark to the city Paris, the Louvre Museum is one of the world's most-visited museums. Exemplifying high Renaissance art, it is famous for the Mona Lisa and other paintings by Michelangelo, Raphael, and Leonardo Da Vinci. Reproductions of these great works of art are sold in the Souvenir store. Get them home and keep Renaissance art alive.
Eiffel Tower Inspired Beautiful Bedroom


https://www.pinterest.com/pin/467318898807051659/

It is impossible to visit the magnificent Eiffel tower and get home nothing. One of the greatest wonders of the world, the Eiffel tower is a symbol of Paris and has inspired homes all over the world. To feel like your bedroom is in Paris, go all white and install a classic white centre piece displaying the image of the wondrous Eiffel tower.

Re-furnish your home, European style, inspired by these breathtaking monuments and museums to keep European art alive! Remember to not go too overboard. Keep it subtle yet eclectic with minimalist inspirations.
YOU MAY ALSO LIKE TO READ